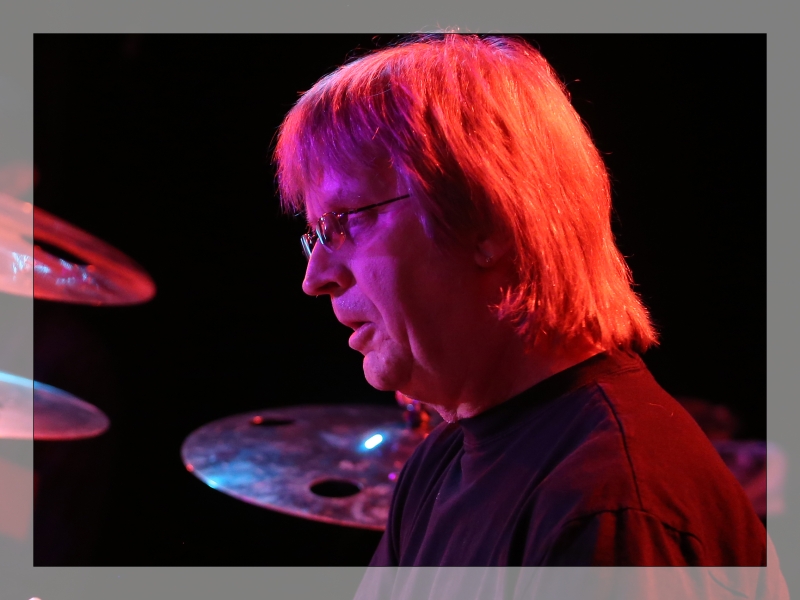 Tim Ellis
Drums/Percussion
The founder and heartbeat of the band, Tim Ellis has been piloting the 'Transit Authority' ship since 2004. A master percussionist and drum smith, Tim is a staple of the Twin Cities music scene.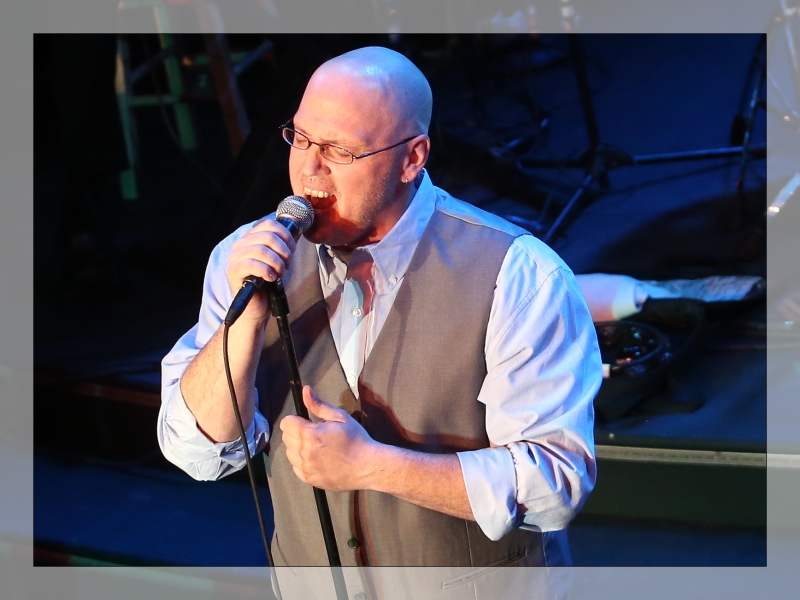 Barry Patrick
Vocals/Percussion
Barry first stepped on stage at the age of 5, and hasn't left since. He studied voice and vocal performance in Pittsburgh and Minneapolis, and has worked in numerous vocal ensembles, theater productions and recording studios, as well as solo projects and countless bands performing almost every genre of music. He took over the duties of Lead Vocalist for Transit Authority in the Spring of 2012, and loves touring the country, and meeting all the wonderful people that love the music of CHICAGO!! However, his favorite duties are that of being a Dad to 6!! He resides with his family in St. Paul, MN.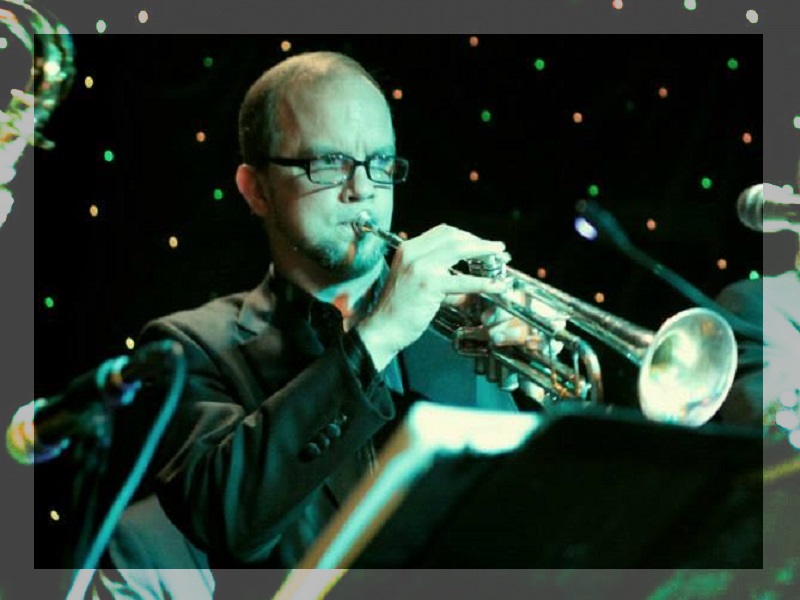 Gus Lindquist
Trumpet/Flugelhorn
Gus has played with a wide range of entertainers, groups, and musicians including the Chanhassen Dinner Theater, Children's Theater Company, the Guthrie Theater, Norman Leyden with the Minnesota Orchestra Pop series, Lorie Line, Kyle Tennis of Riverside Entertainment, five different cruise lines, and even toured with a circus or two. However, his proudest moment on stage was when, while backing up the venerable insult comedian Don Rickles, he was dubbed "pencil neck". Nevertheless, he is looking forward to earning a different nickname with the Chicago Transit Authority.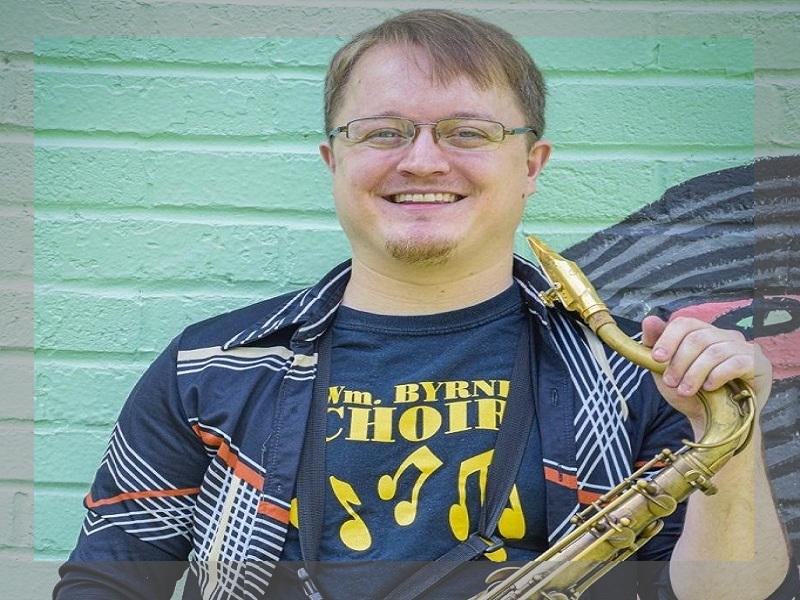 Zach Miller
Saxes/Flute
Zach is a graduate of the University of Minnesota – School of Music and is a current music educator as well as professional performer. He was raised in Owatonna, Minnesota, and spent much of his childhood taking piano and saxophone lessons. He also spent time in musical theatre both in the pit orchestra and singing on stage. While at the University of Minnesota, Zach studied classical saxophone playing with Dr. Eugene Rousseau. He was also part of the university's jazz program for 4 years. Zach plays for several groups around the twin cities including Transit Authority, Funk N Spuds and Buck It Up Brass. On occasion you may find him busking at random locations around the cities, bringing smooth jazz, rock, and pop to the people! When not performing or teaching, Zach spends much of his time learning how to cook dishes from many different countries.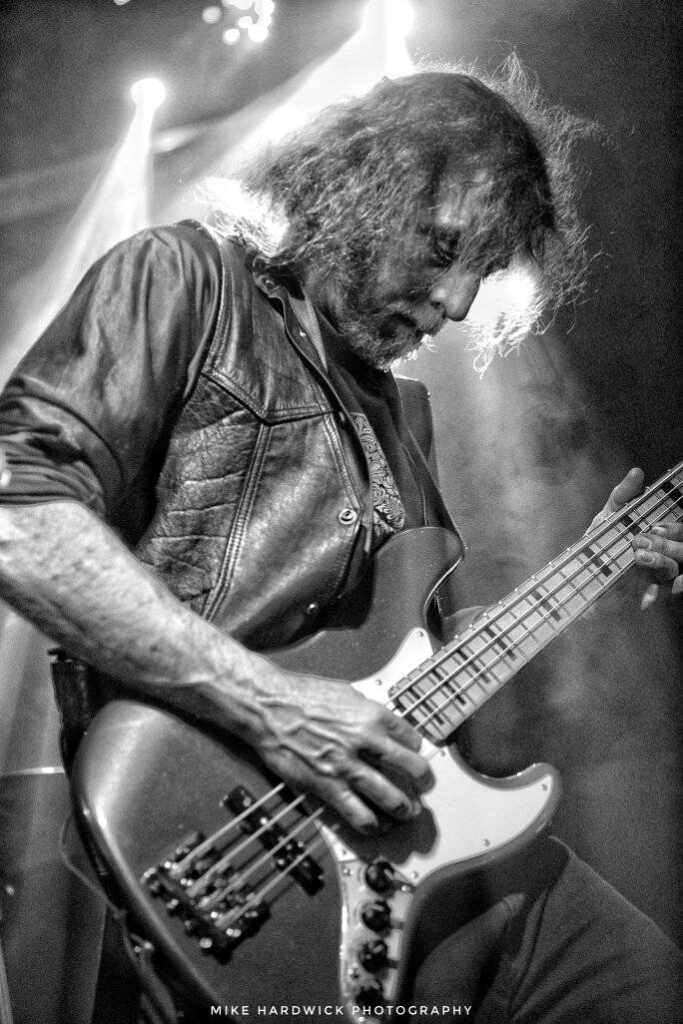 Greg Norden
Bassist
Bass Player, Cat Lover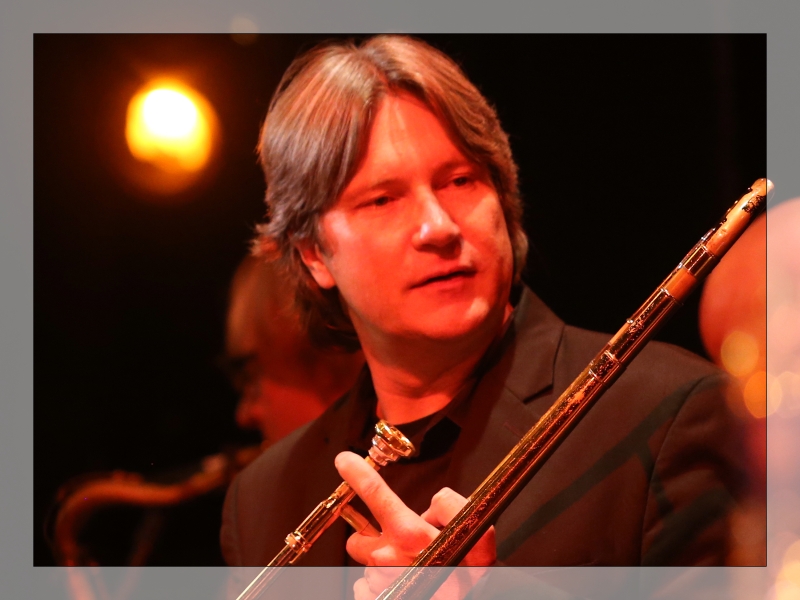 Alan "CoolPapa" Lecher
Trombone/Vocals/Percussion
Alan was born and raised in the Twin Cities, however his resume might lead you to believe otherwise. Growing up in Apple Valley with two music teachers as parents, he began the trombone at age ten. After high school, Alan joined the U.S. army band and was stationed in Ansbach, Germany. While there, he performed all over Bavaria with the 1st Armored Division Band. He also served one tour in the Persian Gulf during Operations Desert Shield and Desert Storm, performing concerts for the troops. He has worked with numerous rock and swing groups, including an extended stint in Vic Volare's Fabulous Volare Lounge Orchestra, as well as collaborations with Martin Zellar, Steve Millar, Laura Schlieske, Boogie Wonderland, and the Minnesota Jazz Orchestra, among others. Alan took a two-year hiatus from performing to teach music in the Philippines at a school for orphans. Besides Transit Authority, Alan regularly performs with the Riverside Hitmen and the Riverside Swing Band.
Some of Alan's biggest musical influences have been trombonists Urbie Green, Frank Rosolino, and J.J. Johnson, along with Stevie Ray Vaughan, Chick Corea, and Harry Connick Jr.
Favorite Chicago songs: Beginnings, Mississippi Delta Blues, Forever.
Alan uses a 1957 King 3B Trombone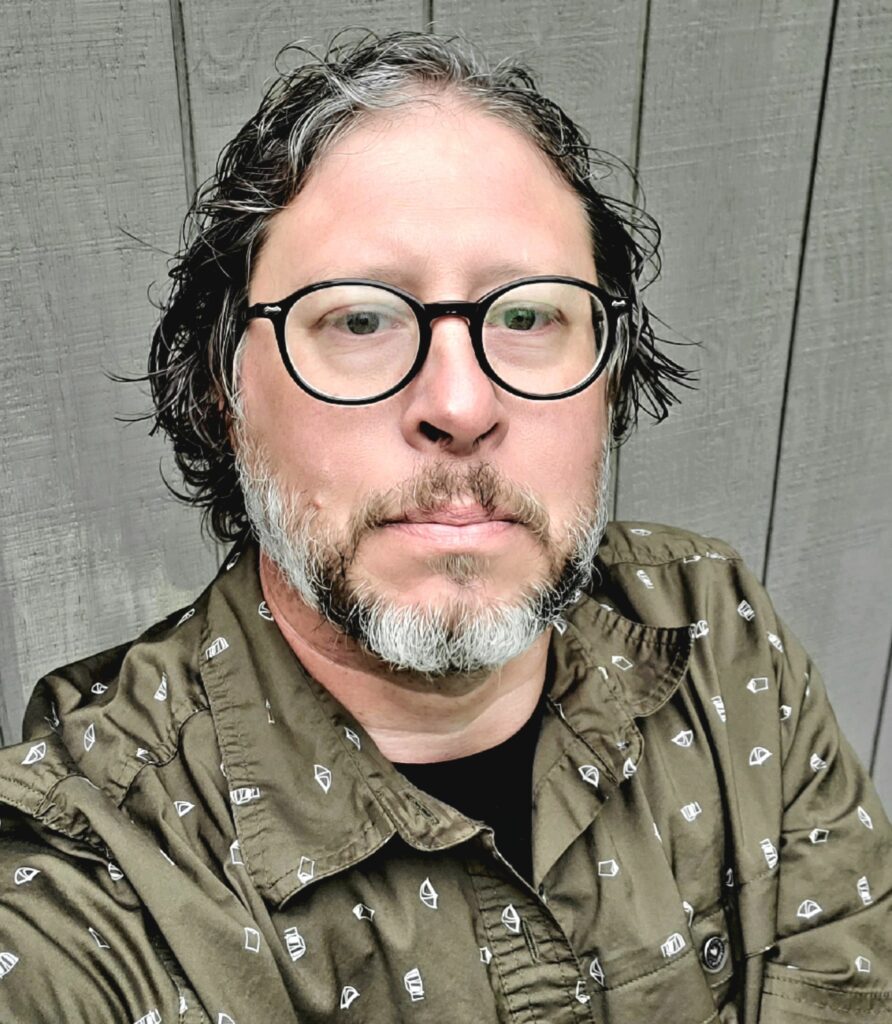 Reggie Hammond
Keyboards/Vocals
Reggie "Hammond" Tulk has played piano, keyboards and organ for almost half a century, and has a storied career in the Minnesota music scene. Reggie has played and recorded with innumerable acts, including Sugar Marie, Jonah and the Whales, Janie in Wonderland, JUG, Devon Worley and many more. In addition to his virtuosic skills on the ivories, Reggie is a proud essential healthcare worker. Fun facts: Played his own wedding, planning to play at his funeral if he can work out the timing.
Reggie uses a Yamaha Motif XF8, a Nord Electro 3, and a Motion Sound KBR-3D amplifier.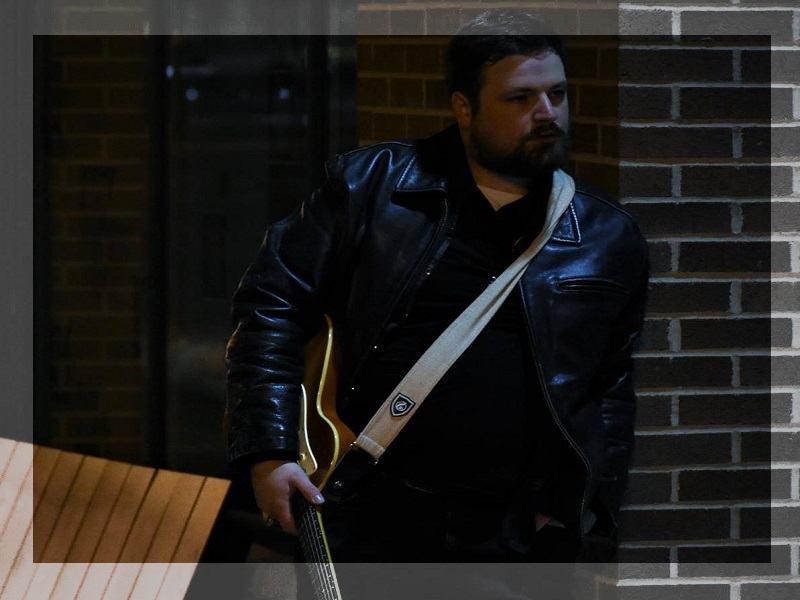 Ben Callies
Guitar/Vocals
Ben has been playing music for as long as he can remember, starting on the piano and eventually adding vocals, guitar and bass to his repertoire. In addition to playing with Transit Authority, Ben fronts a blues/rock/funk outfit called the Royal Blues, playing around the Twin Cities. He studied music at Hamline University, and has worked on various other recording and live projects.
Ben's biggest influences include Stevie Wonder, Steely Dan, Earth Wind & Fire, and Prince.
Favorite Chicago Songs: Introduction, Ballet for a Girl in Buckhannon, Sing a Mean Tune Kid
Ben uses a Saint Blues 'Bluescaster IV' model guitar, a Fender Hot Rod Deluxe, and Walrus Audio Mayflower Overdrive.